Blackstone Donates Floating Docks for Chautauqua Lake Community Sailing Foundation
Blackstone Advanced Technologies donated large floating docks to The Chautauqua Lake Community Sailing Foundation to help teach the community to sail, race, and love the sport of sailing.
Please visit www.sailclcsf.org for more information.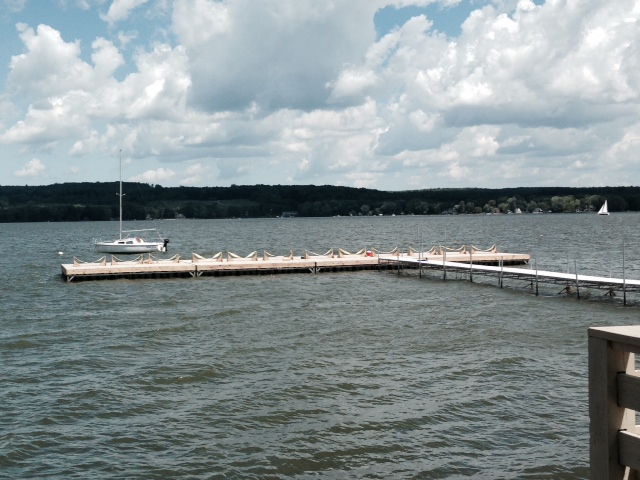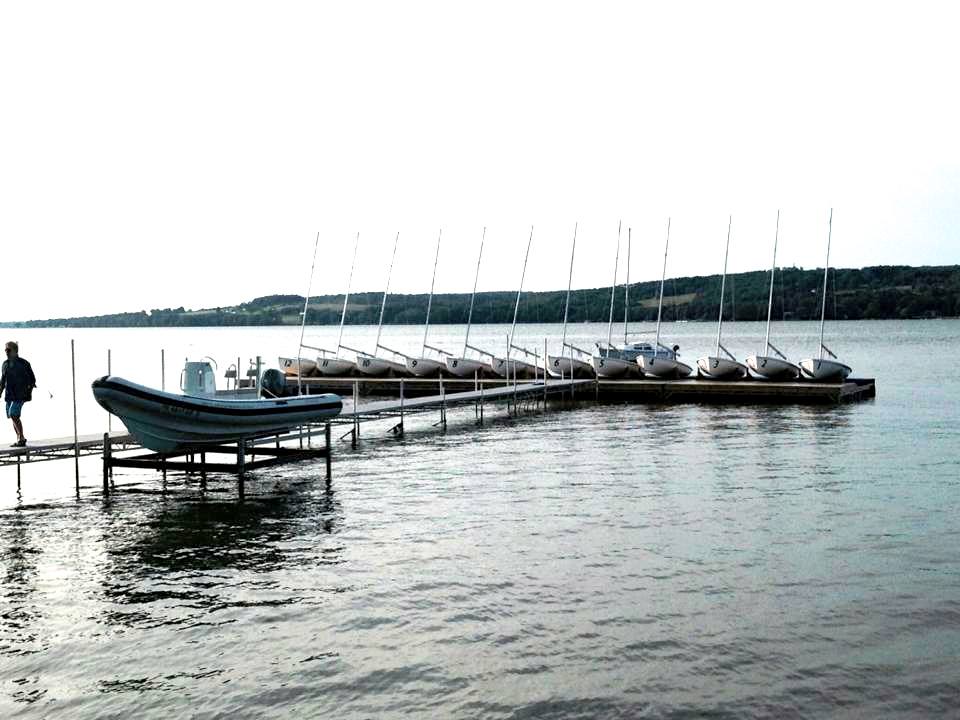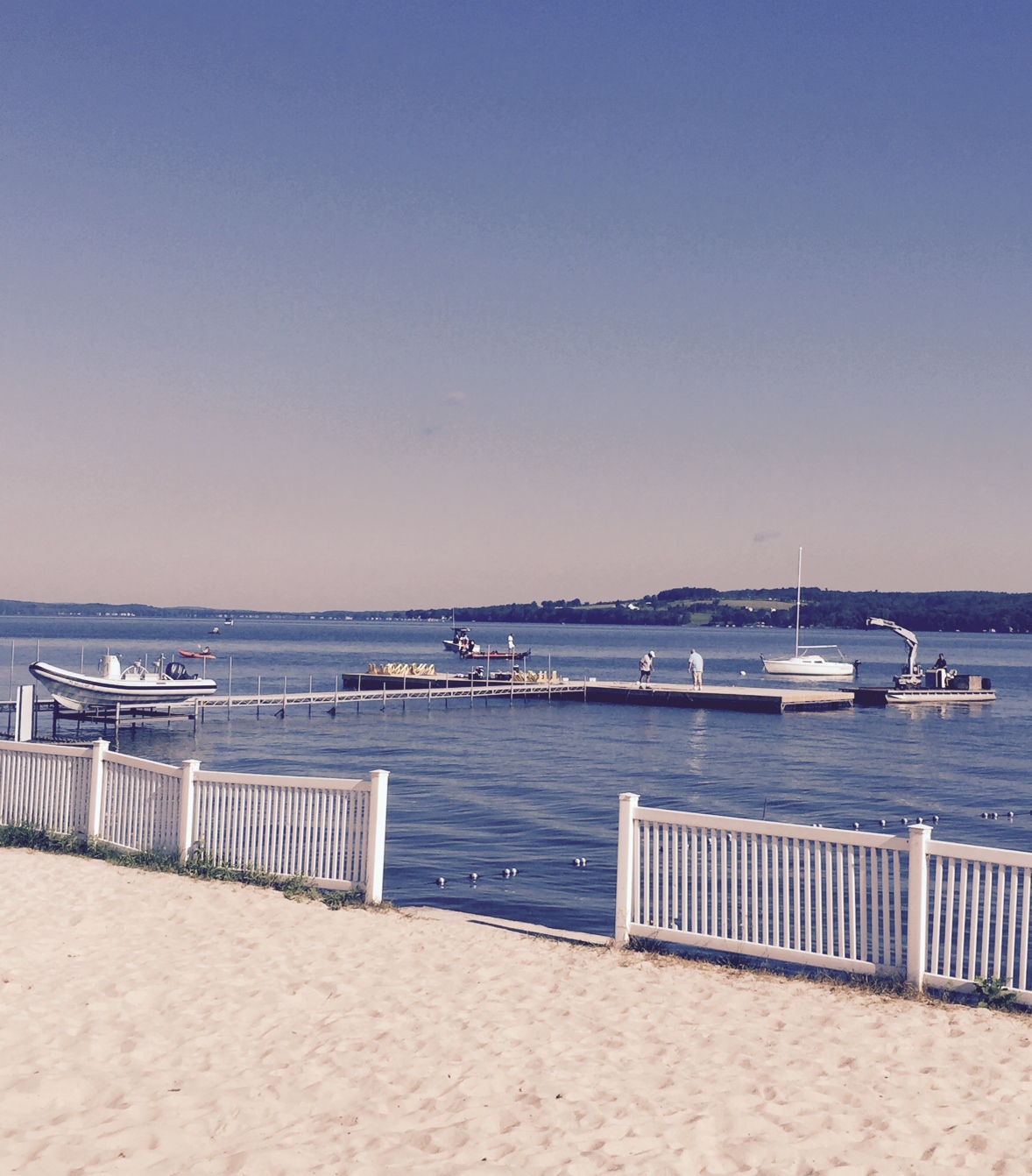 Blackstone, CVCS Do Good Deed For Boy Scouts
Blackstone Advanced Technologies LLC took the opportunity to use the production of tent frames as a learning tool and project for the Cassadaga Valley Central School welding class. Blackstone donated the tubing, cut to length, and provided the instruction and training to produce the tent frames which will be used at Camp Merz in Mayville. "This was a terrific project that helped our camp, and we are sincerely appreciative of Mike Metzger, the president of Blackstone, for taking leadership in not only helping the camp, but also by creating this learning opportunity for the young men in the welding class as well as a service project. Just a win-win," said John Wojciechowicz, Scout executive.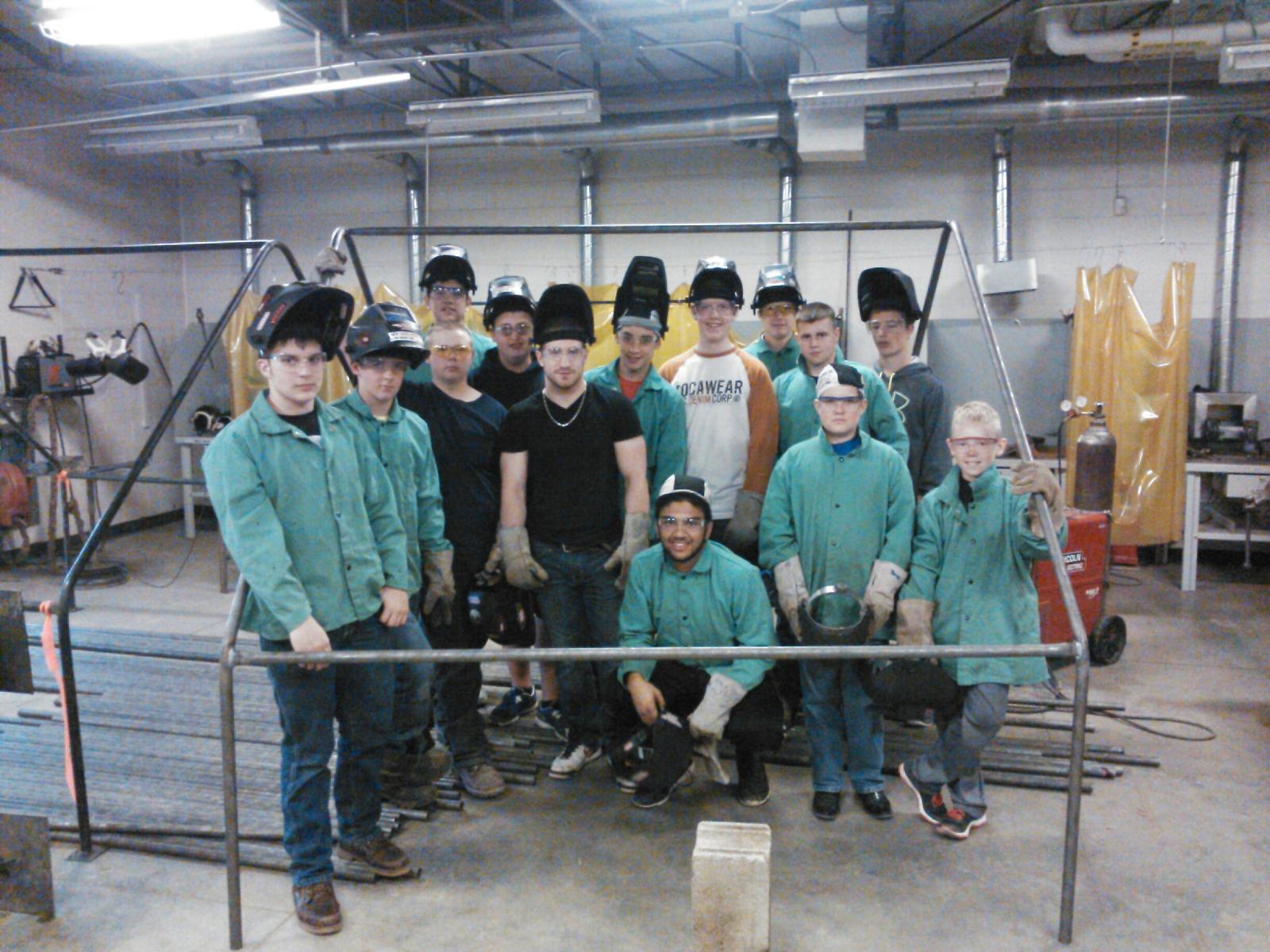 Blackstone Helps FCS With Junior Achievement Program
Blackstone employees play in Falconer Central School's Fundraiser for their Junior Achievement Program.