SHEET METAL FABRICATOR & COMMUNITY PILLAR

Southwestern Elementary School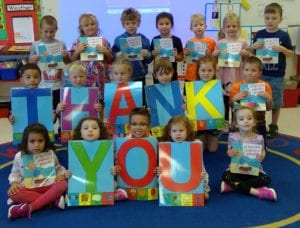 HELPING THEM BUILD THEIR LIBRARIES
Students in Mrs. Leigh Wissman's Kindergarten class at Southwestern Elementary School received their first monthly book in September 2019 thanks to a generous donation from Ricky and Heather Turner of Blackstone Advanced Technologies. 😁 📖 👏
Blackstone has sponsored the class for each student to receive a free Scholastic book every month. By the end of the 2019-2020 academic year, the students will have a library of 10 books. This month they received "If You Give a Mouse a Brownie" by Laura Numeroff. 🐭📚
Mrs. Wissman says she is "beyond" excited. "We have so many students that don't have books to read in their homes," she says. "This donation provides a wonderful opportunity for the students to have books at home to share with siblings and their families. We can't wait to start reading!" 🥰 📖
Thank you to the Turners and Blackstone – we deeply appreciate your support of our young Trojans! 🙌#TeamSouthwestern #TrojanPride — feeling thankful at Southwestern Elementary School.
2018 Business First Award

Blackstone Honored at Manufacturing Awards for Community Involvement
Business First's annual Manufacturing Awards honor companies that are making a difference in Western New York. Blackstone Advanced Technologies was among the 2018 winners recognized in May. Blackstone won the category for Community Involvement. The winning companies were chosen by judges John Cappellino, executive vice president, director of business development, Erie County Industrial Development Agency; Benjamin Rand, president, Insyte Consulting; and Alexandra Wehr, senior vice president, senior relationship manager, corporate banking, KeyBank.
Click here for more information.
Community Sailing Foundation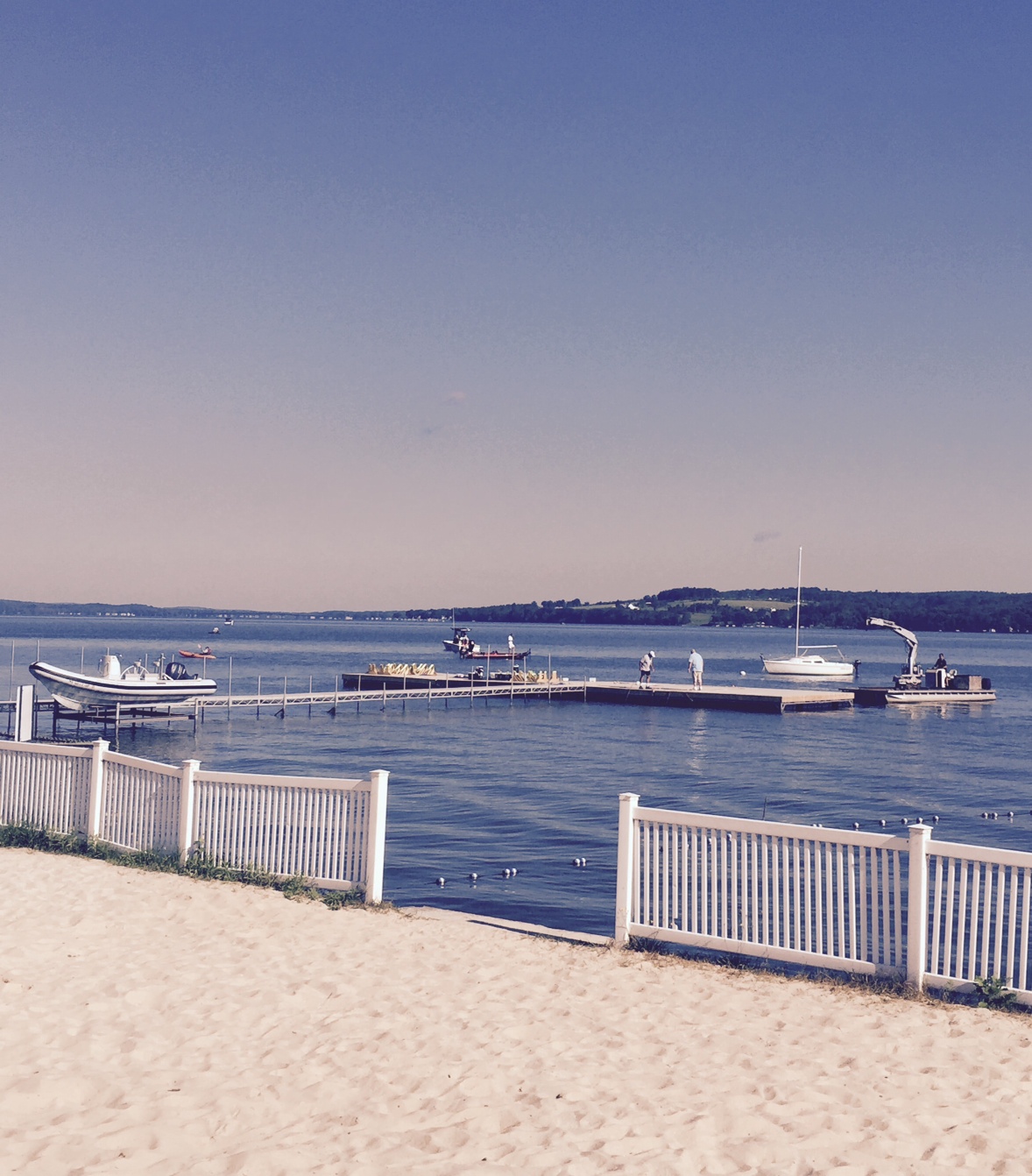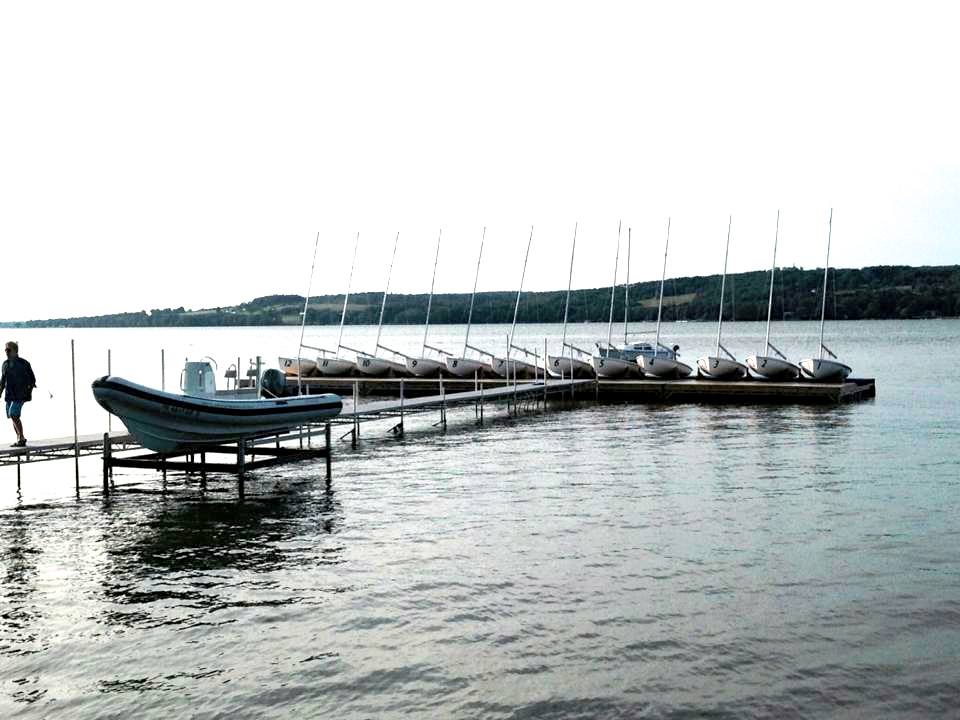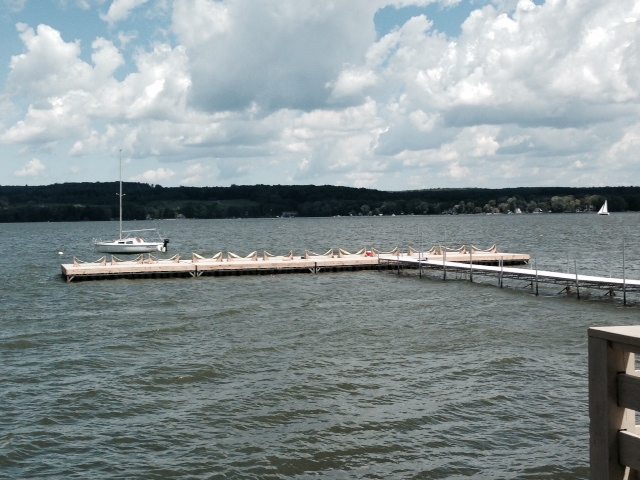 Sheet Metal Fabricator Donates Floating Docks for Chautauqua Lake Community Sailing Foundation
Blackstone Advanced Technologies donated large floating docks to The Chautauqua Lake Community Sailing Foundation to help teach the community to sail, race, and love the sport of sailing.
Please visit www.sailclcsf.org for more information.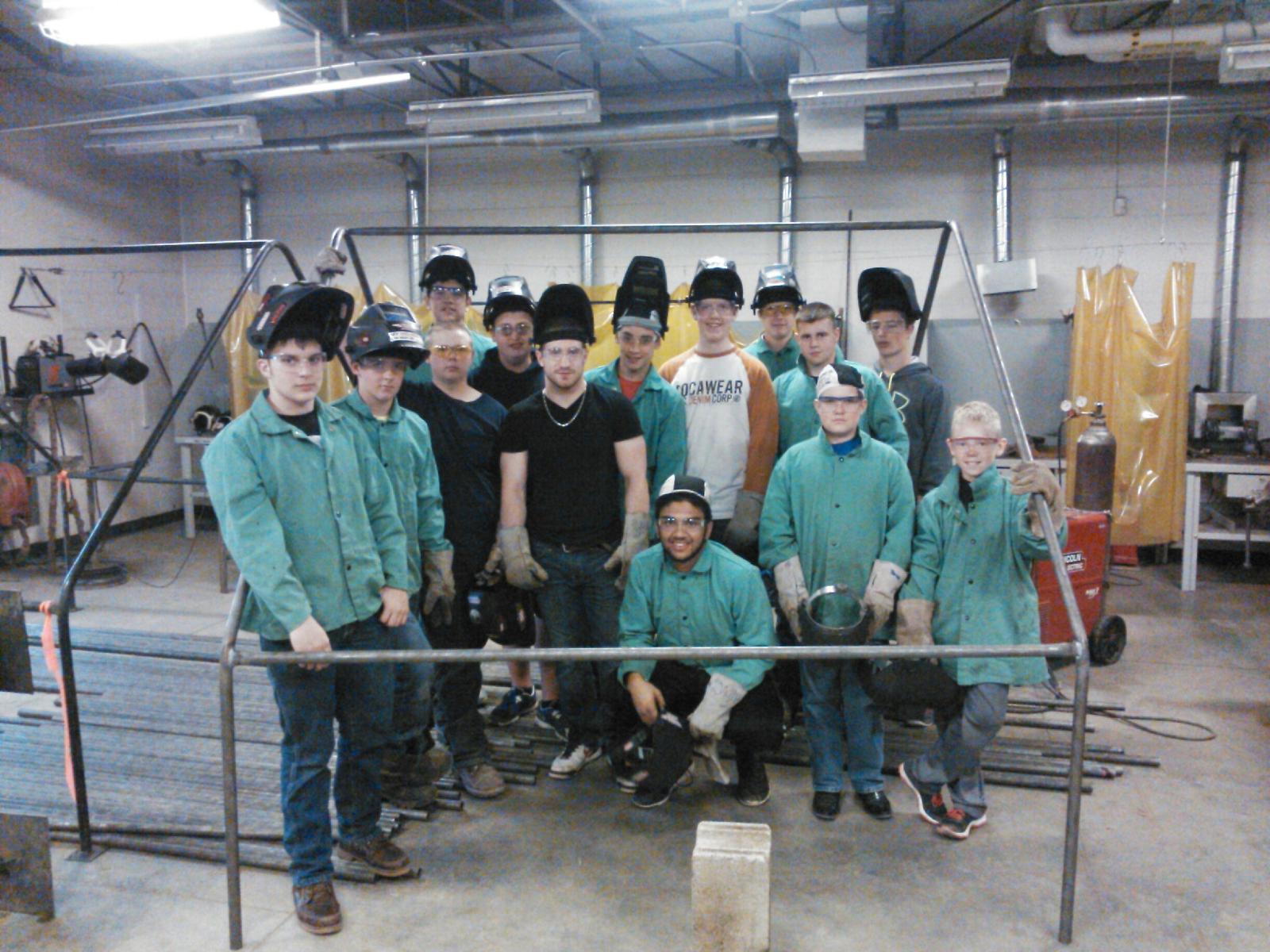 Blackstone, CVCS Do Good Deed For Boy Scouts
Blackstone Advanced Technologies LLC took the opportunity to use the production of tent frames as a learning tool and project for the Cassadaga Valley Central School welding class. The sheet metal fabricator donated the tubing, cut to length, and provided the instruction and training to produce the tent frames which will be used at Camp Merz in Mayville. "This was a terrific project that helped our camp, and we are sincerely appreciative of Mike Metzger, the president of Blackstone, for taking leadership in not only helping the camp, but also by creating this learning opportunity for the young men in the welding class as well as a service project. Just a win-win," said John Wojciechowicz, Scouts executive.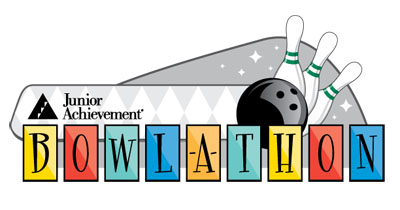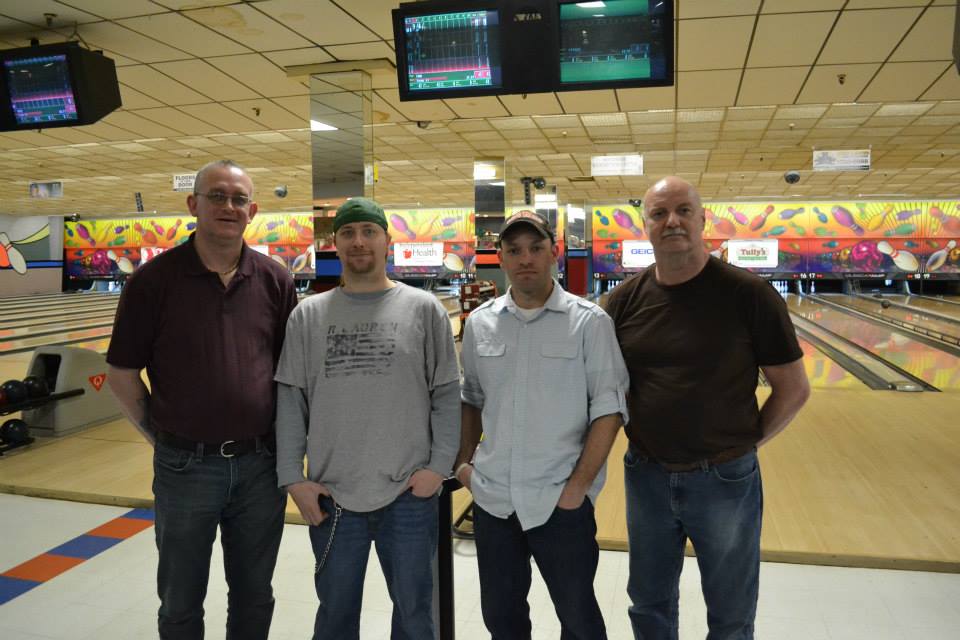 Blackstone Helps FCS With Junior Achievement Program
Employees of the sheet metal fabricator play in Falconer Central School's fundraiser for its Junior Achievement Program.